David Molina.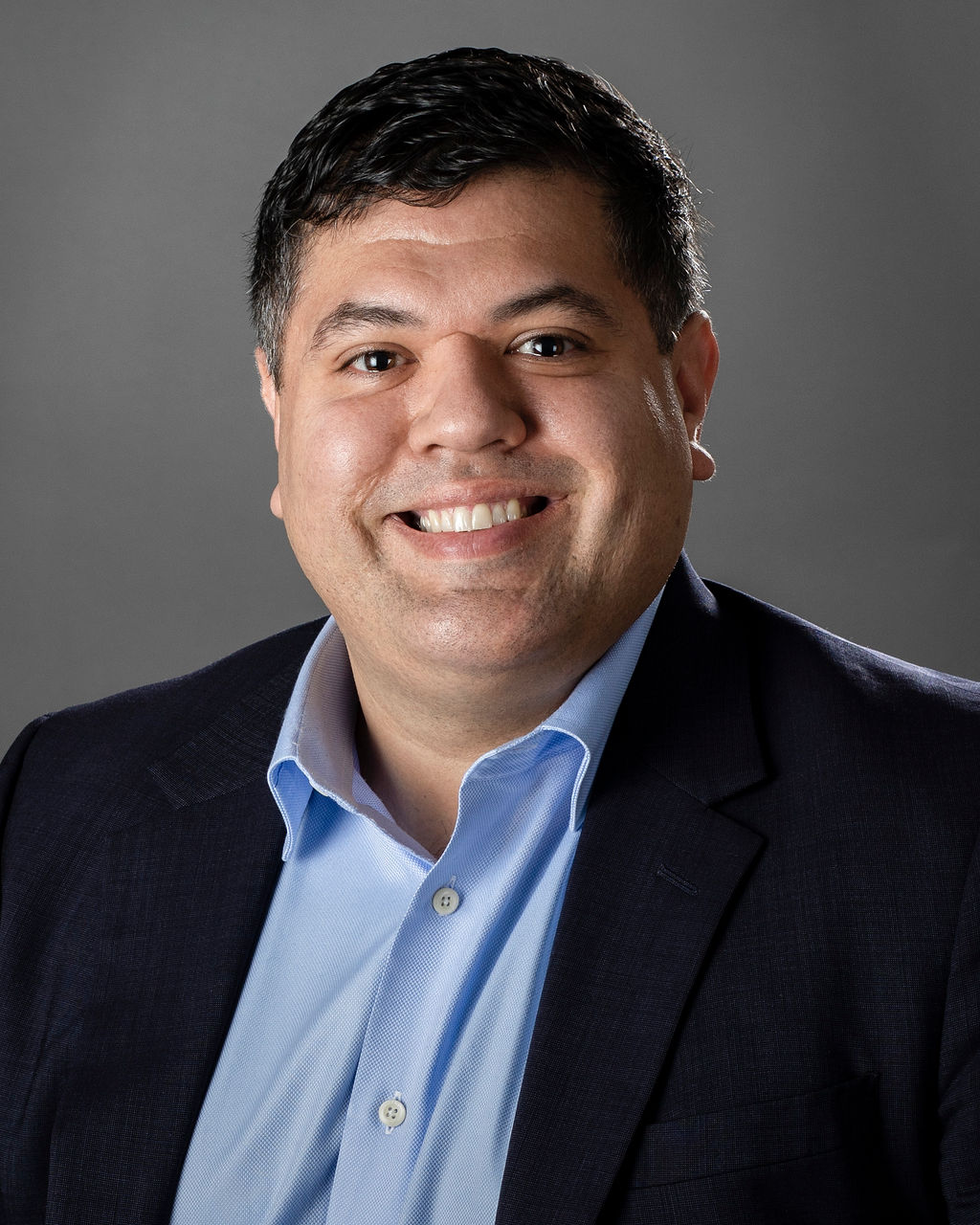 An accomplished military officer, and serial entrepreneur, David Molina is President/ Owner of Molinas Construction Company, a Veteran-founded and led, Hispanic owned emerging small general contractor providing construction project management support and site development services under $1m for public, private and nonprofit customers.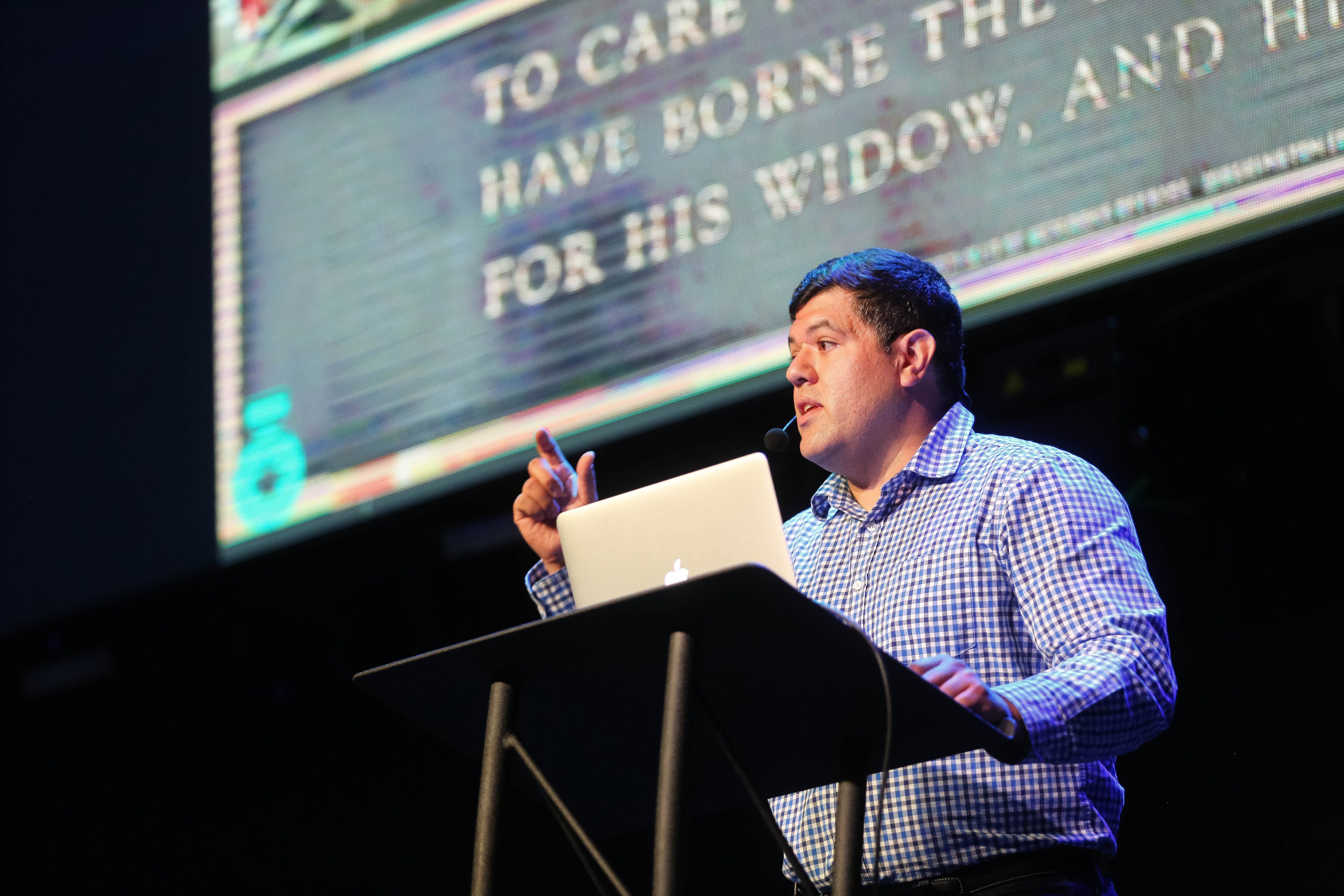 Prior to founding Molinas, David founded and led Operation Code, a veterans nonprofit focused on helping the military community learn software development, enter the tech industry, and code the future. David founded Operation Code when he couldn't use his New GI Bill to go to code school to train at the Flatiron School so he self-taught himself enough Ruby on Rails and wrote the first line of code in 2014 and deployed it to GitHub.
Previously, Captain Molina served a 24-month tour of duty as the Plans, Training & Operations Officer (S-2/3 OIC), Public Affairs & Protocol Officer at the Joint Personal Effects Depot (JPED), a unique battalion-sized Army unit located on the Port Mortuary Affairs Campus at Dover Air Force Base, Delaware. In that role, among other responsibilities, David helped transition the JPED from Aberdeen Proving Ground to Dover and as the action officer for JPED's ribbon cutting ceremony hosting senior military officials, wing and base leadership. During this tenure, he authored Standard Operating Procedures, coordinated visits with general officers and Members of Congress, launched JPED's intranet website using SharePoint, coordinated and developed the command's external top-level domain website, jped.mil, using the DotNetNuke CMS, and was a key staff member of the commander providing executive support. During President Obama's visit in August 2011, Capt. Molina served as the Army Liaison to the Secretary of the Army and Sergeant Major of the Army.
Prior to being honorably discharged in March 2014 and awarded the Meritorious Service Medal and The Lt. Rowan Award, David fell in love with hacking and building from scratch while attending his first hackathon at AngelHack in New York City and founded Dover Coders to meetup with other likeminded coders in/near the military base. Only two showed up, another defense federal contractor and David. In the months leading to David's exit from the military he took online Ruby on Rails coursework at One Month Rails and installed ruby, rails and learned how to use the command line as a member of the Baltimore on Rails group, and once in Oregon, a proud RailsConf, Ruby on Ales, and Cascadia Ruby scholar, and Portland Ruby Brigade member, and an avid user of HackHands.
Before his 2-year tour at Dover Air Force, David was co-founder & managing partner of BilingualHire Staffing, a bilingual staffing company he co-founded with his wife, Edith, in 2004, where they conducted bilingual executive searches and bilingual staffing in a time before LinkedIn, Facebook and Twitter using nothing more than a trusty laptop, a rolodex, a legal notepad and a lot of heart. The co-founders started in an 2-bedroom Beaverton apartment where they furnished it with second-hand Dania furniture, Dell computers running Windows that always froze, and literally went door-to-door landing clients from Oregon State University (OSU) to Linfield College School of Nursing, and from State Farm to The Wallace Medical Concern all while changing the lives of high potential bilingual talent statewide through interviews at coffee shops and fast-food restaurants.
In his mid-20s, David selflessly served his community as a governor-appointed Commissioner on the Oregon Commission on Hispanic Affairs logging thousands of miles throughout the state ensuring Mexican immigrants were heard loud and clear, as a president-appointed member of the OSU President's Board of Visitors for Diversity and Inclusion advocating for diverse faculty and staff, as well as on numerous community boards, and a regular guest on Univision KUNP-TV, and Radio Tonalli on KBOO 90.7FM.
An staunch veterans advocate, David served a brief 6-month stint as the Committee Administrator of the House Committee on Veterans & Emergency Services during the 2009 legislative session where he fell in love with the political process. Prior to the legislature, David served an 18-month mobilization as the night shift Summary Court Martial Officer at the JPED at Aberdeen Proving Ground, Maryland where he meticulously inventoried and returned the personal effects of hundreds of deceased and wounded service-members. In addition to his night shift duties, he took time to improve operational readiness and unit standards and ultimately was tasked by the command to update the organization's SOPs, and co-authoring the Center for Army Lessons Learned JPED Handbook, a best practices and situational awareness guidebook for field commanders.
Early on his military career, David served as an military aide-de-camp to Army Major General TK Moffett and Brigadier General Eldon Regua, first starting his officer career as a 2nd Lt. with the 1/414th Drill Sergeant Battalion at the Vancouver-based, 104th Division, and the Portland-based, 364th Civil Affairs Brigade (Airborne) where he began his enlisted career as a private first class in the Special Functions Team.
After 9/11, David enrolled in Army ROTC at OSU where he earned his bachelor of arts in political science and Officer Commission in Infantry. While an undergrad, David did an journalism internship in San Jose, Costa Rica at the Institute for Central American Studies writing for Mesoamerica, a Central American journal covering the social, political and cultural news of the region, ran an unsuccessful bid for student body president, an active ROTC cadet and Ranger Challenge team leader, a proud Sigma Nu, and co-led the effort to bring the National MEChA Convention to the campus, the first time to the pacific northwest. Just a year earlier, David led the strategic implementation of Oregon as it's own MEChA region with a name in Nahuatl that no one could pronounce.
The son of Mexican immigrants from Nayarit, Mexico, David was born in Hood River, Oregon where they lived in a migrant camp, and subsequently raised in the Skagit Valley in Mount Vernon, Washington where he attended public elementary, middle school and high school where he dropped out in his sophomore year to work at LaConner Fish Company and in the fields. Ultimately, David returned to home of the bulldogs, and became a delegate to the National MEChA Convention at Michigan State, the National Youth Leadership Forum on Law & the Constitution, the Washington State Migrant Student Leadership Program, and Washington State Hispanic Youth Pre-Law Summit. After finishing high school a year late, David arrived at Skagit Valley College only to find no MEChA chapter, David founded it, 5 months later led the chapter to nationals at UCLA, and 3 months later co-organized the Gente del Sol/People of the Sun Festival attracting over 3,000 community members, 125 lowriders, awarding 50 trophies and raising $10,000 in one day for student scholarships, and coverage in Lowrider Magazine.
Currently, David lives in Forest Grove and raising his three young daughters, Maya, Paloma & Citlali.
This Site